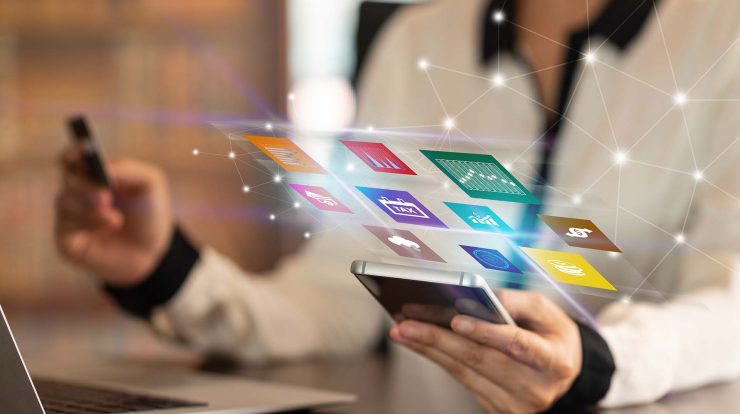 It is not a very easy job to manage your money. Having finance apps on your phone could be really helpful. Connecting it with your bank account, you can keep track of your spending. Out of many finance apps out there, here are some of the best finance apps to help you.
Mint
This famous app allows you to see your complete financial picture in one app. After you connect your bank cards with this app, it will show you your transactions, categorize them, and you can see how you spend your money. You can create a budget that you can follow through because you can keep track of your spending and bills.
Personal Capital
This app is a personal finance app that will help you manage your day to day spending accounts along with your investments and assets. Not only that, with the help of a built-in intelligence, this app will give you opportunities for risk management, diversification, or find out any hidden fees that you might be paying without you noticing.
Prism
One of the best finance apps out there is Prism. In one app, you can see all your bills and financial accounts. You can put in your bills in the app, and automatically, Prism will track them and remind you on the due date so you don't pay your bills late.
Spendee
While many finance apps are designed for individuals, Spendee can be used with your friends or family by creating shared wallets for shared expenses. If you're worried about spending over your budget, you can set your own limit for every spending category. If you are having a special event or a trip, it allows you to make a special category so you can still keep track of your spending.
EveryDollar
This app has a zero-based budget method. This method gives a purpose to every one of your dollars, hence the name EveryDollar. A monthly expense tracker built in the app allows you to link to your bank so you can track your spending. With this feature, you can see the amount of money you've spent, and how much money you have left.
So there you go, those are some of the best finance apps you can use to help you with your personal finance. You can pick one that suits you and your needs the most.