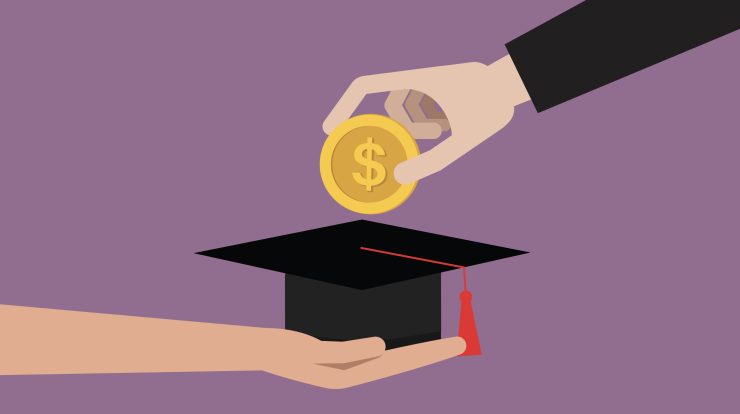 Are you considering taking loans for students? If yes, you are not alone since at least 65% of college students graduated by taking a student loan. However, it is important to understand what option suits you best. Here are four types of loans for students that you have to know before applying for one:
Federal Direct Subsidized Loans
As the name states, this loan is issued by the federal government. It is based on financial needs. A subsidized loan is one of the most favorable amongst undergraduate and graduate students since it does not require a credit check, income-driven payment, flexible payment plans, fixed-rate interest, and even does charge for the interest if the borrowers are still in school at least half the time. It is because the government will pay for it and even cover the interest for six months after graduation which is known as a grace period.
Federal Direct Unsubsidized Loans
Unsubsidized loans can become an option if subsidized loans aren't enough as long as you haven't reached the lifetime borrowing limits. This loan is available for undergraduates, graduate students, and professional students.
Different from subsidized loans, the borrowers don't have to demonstrate their financial needs. But, they have to pay the interest during school, grace periods, and deferments.
Federal Direct PLUS Loans 
Direct PLUS Loan is available for graduate, professional students, and parents of undergraduate students. This loan doesn't lay on financial needs but you have to pass a credit check. It is the least favorite because the interest rates are higher than the other federal loans.
Private student loans 
Private student loans are issued by a bank or other for-profit lenders such as schools, credit unions, and state agencies. Unlike federal loans, private loans have some differences. Here are as follows:
Private student loans have fixed and variable interest rates. It might be higher or even lower than federal loans.
Private loans need a credit check
Private loans might require borrowers to pay when they are still enrolled in school
There is a limitation in the repayment option
Even though most students might go for a federal loan. This type of loan for a student is worthwhile if you are under a condition where you need extra cash, want to go for a more-simple application process, or want to choose fixed or variable interest rates by yourself. Aside from that, you can also add a co-signer if the credit you take isn't enough yet.