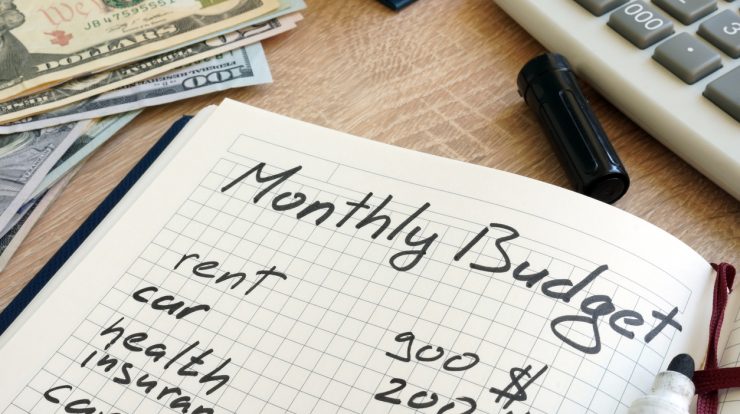 Personal finance is a series of plans to properly manage one's money from the existing financial resources. This process includes investments, budgeting, banking, insurance, tax, retirement, and estate planning. Personal financial planning is needed if you want you to achieve all of your dreams and goals.
Define Your Goals
You have to know what exactly you want to do with your money. Buying a house? A car? Travel the world? Eventually building a business? Having a good financial plan will greatly help you to achieve all of your financial goals.
Manage Your Income
With a defined plan, personal finance you can manage your income more effectively. You surely can achieve this by making a simple budget. That way, you can monitor your money and this will help you to make priority of your spending, identify expenditures, you will not panic if your financial situation changes, and then you can achieve your financial goals.
Financial Understanding
With personal financial planning, financial goals that can be precisely measured, and the effects of the decisions you make, you can understand your financial situation better. Simply put, with having a good financial plan, you can approach your budget in a brand new way, and improve your control of it.
Measure Your Financial Goals
After you have your financial plan, you can set your smaller targets, regularly measure your spending like debt repayment and income that is going to your bank account. Having a personal financial plan and targets to achieve regularly, will help you maintain a discipline to achieve those targets and eventually, achieve your goals.
Prepare for Emergencies
Life is very unpredictable. Something unexpected could always happen anytime. Therefore, it is always good to have some high liquidity investments that you can use in times of emergencies so that sudden financial changes will not throw you off track.
Manage Your Assets and Liabilities
Assets usually come with some liabilities attached to them, so it is very important for you to know exactly the real value of your assets. A good financial plan will help you to know the best means of settling the liabilities and with that, you can know how to own assets that will not be a burden in the future.
That is the explanation of why personal financial planning is important. Make sure you have a financial plan to achieve all your goals.