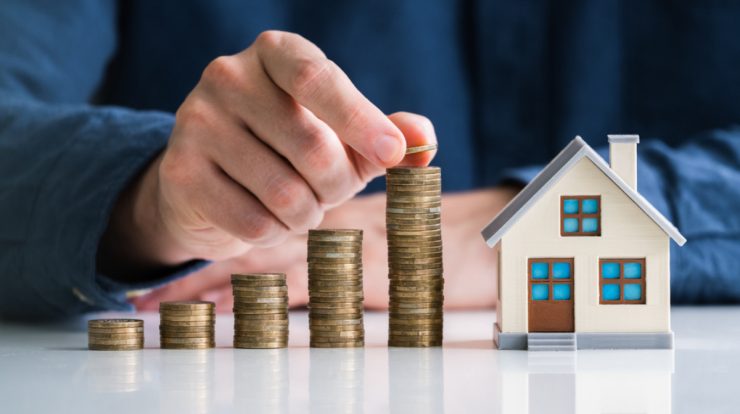 We all know that real estate poses a great profit as an investment instrument. However, with that great profit, investing in real estate also involves a lot of things that every beginner needs to know to avoid any loss. Here's the list for you.
Do's
The first thing that you need to do when you are about to invest in real estate is to sort your personal finances first. These documents play a big role in the future of your investments. Real estate investment is not a way to get away from the financial rumble you are in right now.
A great investment is planned thoroughly. Investing in real estate also involves planning. This planning is for your eyes only. You are free to share with your spouse or children, but it is necessary to write down key points like budget, risk aversion, and investment goals.
This planning session also involves learning about real estate investment properties. Things like market, local area, and most wanted property type are pivotal elements to know before you get your hands on a real estate property to invest in.
Then, make sure you only use certified real estate agents to help you out. These agents will also provide you with information and all the assistance that you need during the process of managing your investment.
Don'ts
Don't buy a property without a walkthrough. Oftentimes, a property looks very good from the outside, but as it turns out, it's not as pretty inside. You can't be bothered by the additional cost of rehabilitating a home before you hand it over to your agent. Investing needs to be meticulous.
Real estate investments take time. As an investor, it's your job to learn everything about the property. The area, the market price, and even due diligence. It's important to take your time, slowly but sure before actually purchasing a property.
The last thing you need to make sure of is that you actually commit your time, energy, and budget to this real estate investment. Before purchasing, know that you might need to do a little refurbishing here and there. Not doing it wholeheartedly might lead to you paying more in the long run.
That's what you need to pay attention to. Investing in real estate is a promising instrument. But to gain a great deal, you need to make sure that you are strict in regulating your real estate properties. Make sure you lay a thorough plan before starting your investment journey.